The privatization of the Domaine de Mazières allows us to best meet the expectations of participants, players and non-players.
In addition to the teaching program, this year we are offering activities for everyone for a friendly, playful and fun stay and supervision to welcome teenagers who come without their parents.
For all
You can also take full advantage of the surrounding nature, the historical heritage, the terroir and the various facilities on the site: bowling alley, billiards, swimming pool and sports grounds.
Additional activities for all will also be offered.
Go program
Like every year, a complete go program awaits you, led by a dynamic teaching team!
For the teenagers : the teens camp
The privatization of the place and the youth and sports approval allow us to offer this stay to teenagers so that they can come to the course independently. Supervision will be provided by the course director and qualified facilitators.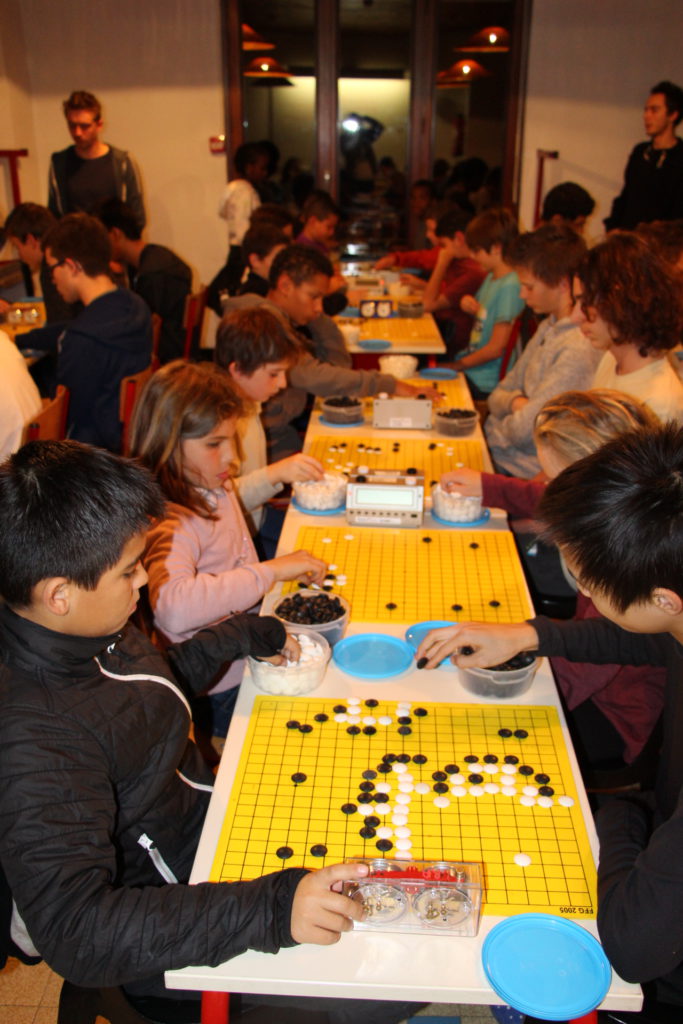 Open to 13-17 year olds.
Regulated stay for youth and sports
Accommodation reserved for the teenage public
Qualified facilitators.
Mandatory registration, for one or two weeks
Mandatory participation in courses and workshops.
Outside the go program, adapted animations will be proposed.
Sleep around 11pm depending on the program.
Required documents: Rates Registration Photo authorization Parental authorization Health form