FRENCH NATIONAL GO CONGRESS – July 10-24, 2021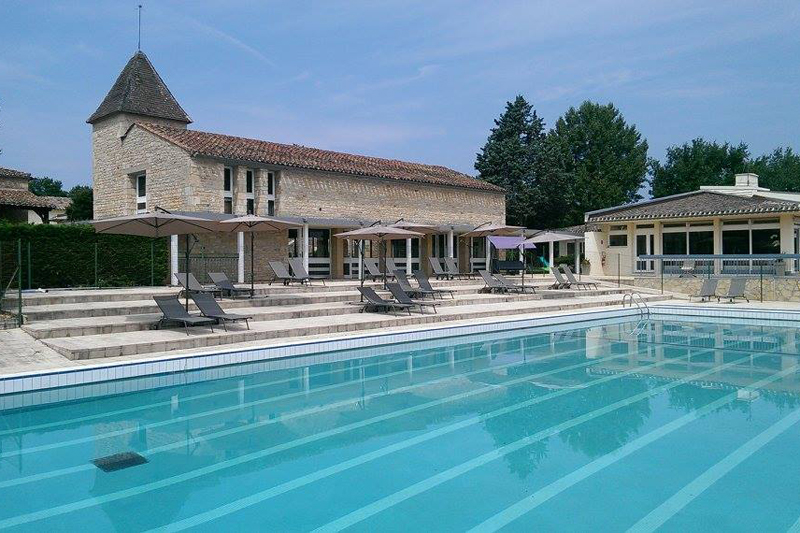 For the unmissable meeting of go players, we are heading south.
This year the event takes place in Montcabrier in the Lot from July 10th to 24th. We will be privately hosted at the Domaine résidentiel de Mazières: 7 hectares, a swimming pool and an idyllic setting just for us. Let's go for Joseki, Tesuji and good games!
In parallel to the teaching program, we propose this year some new features in order to meet the expectations of participants, players and non players alike:
more animations and activities for all for a convivial, playful and fun holiday,
supervision to welcome teenagers who come without their parents.
A small virtual visit
And for the atmosphere, some memories of the 2018 course, thank you Camille!
Thanks to François, Arnaud and the whole team of Piriac-sur- mer for all the good moments spent together!